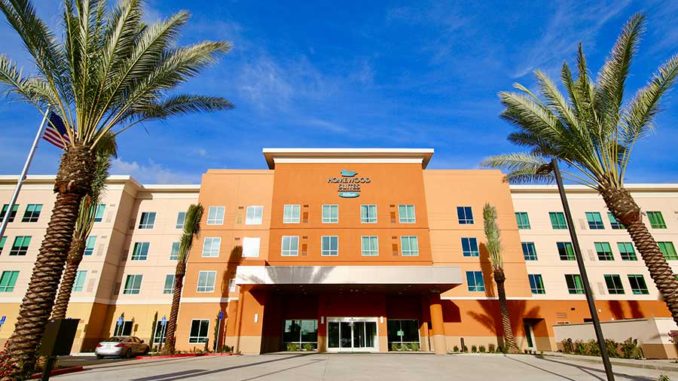 ProfitSword, hospitality's premier developer of business intelligence and data integration software, has announced the implementation of its ProfitSage operational and financial reporting solution by DKN Hotels, one of California's premier hotel management companies. Providing hotel management, development and building services, DKN Hotels currently oversees more than 10 properties and now with the integration of ProfitSage into its data management and accounting process, can ensure the automated and accurate sharing of performance data from all locations in real time.
Data that DKN Hotels can now instantly access includes details on market segments from reservations and sales, daily revenue and key revenue indicators, daily labor, transactions for expenses and even revenue from credit card purchases. With ProfitSage able to provide pre-set levels of access to specific data, DKN Hotels personnel can also be sure of their ability to quickly locate information that is relevant to their exact needs.
In addition to streamlining the integration and sharing of data, ProfitSage is also sought out by hospitality professionals for its industry-leading budgeting and forecasting abilities. Providing customized metrics and instant access to historical data, ProfitSage offers hoteliers the ability to forecast based on real-time changes to business patterns. With hotel profits subject to an array of external factors such as time of year, weather and upcoming events, ProfitSage further allows hoteliers to create multiple budget and forecast versions in order to account for 'what-if' scenarios, and ensure the highest possible level of business success.
Does your company have news it would like to share with our readers? If so, we invite you to review our editorial guidelines and submit your press release for publishing consideration.