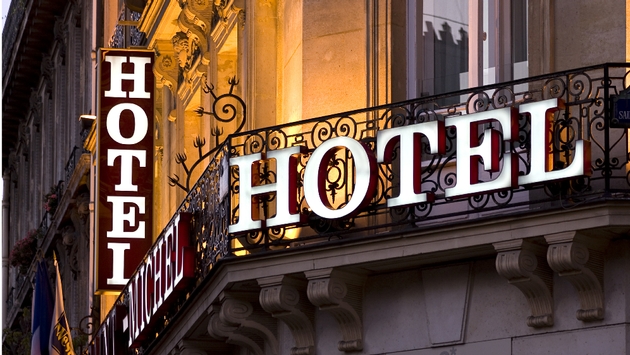 By Thuan Dao, CEO of BedLinker 
Back in the day, hotel chains had a problem with properties that either did not comply with their established brands or were considered as having their own individuality. The boutique hotels. It was a tricky issue deciding what to do with these maverick properties and how to run them as they simply didn't fit.  So began the birth of soft brands. Unlike a "hard" hotel brand a soft-brand collection is created to appeal to independent hotel owners who don't want to be run with the same guidelines or held to the same strict standards as a hard brand like Hilton.  They do, however, want access to their distribution network. 
The first wave of soft brands, which were introduced more than ten years ago, focused on luxury. It was all about upscale. In recent years, the big brands have moved away from that market and soft brands are now more geared towards the lower end independent hotels and it's mostly in an effort bring together this large fragmented market.  The latest big chains to launch new brands in this market include Wyndham Hotels & Resorts and Hilton with its Tapestry Collection.
The systems and infrastructure offered by major franchisors are of course major factors for independent hotels, but with these benefits come significant costs.  Franchise fees, high PIP costs, management restrictions and other hidden expenses tie the owners in with international brands and they feel like they've sold out.
This trend is set to change however and independent hotels are seeing the market shift in their favour.  A significant advantage independent hotels have always had is their ability move quickly, upgrading assets when the market demands it and not when the brand instructs them to is a big advantage. It's what makes independent hotels unique, they can manage property improvement plans without costs spiralling out of control. As inflation hits budgets non-branded hotels are in a far superior position than the branded ones.
Today's traveller wants an experience and most travellers, not just the experienced kind, know about good design and interesting or unusual spaces that offer much more of a local flavour without the feeling of a hotel chain and that's what they want. They don't want sameness. 
Millennials for example like boutique hotels. They like that local independent look and feel that well established brands can't offer. Boutique hotels are in a much better position to compete for the Airbnb market looking for a tailored bespoke experience. They can also benefit from their own branding strategies, digital media campaigns and creative flair to attract customers. Another major advantage is the availability of distribution channels and technology solutions that allow them to work with and sell directly to travel agents and tour operators. 
 Purchasing channels are changing fast. Many of the previously obvious benefits of branding with a large network are being eroded and systems like BedLinker which integrate with other solutions such as Hotelbeds, enable hotels to engage in more dynamic selling and opens up local inventory to global buyers. What makes it work is that these solutions are low cost.
With more brands, distribution channels, and availability, people are making decisions based on a whole array of factors other than brands. This technology is one of the main reasons independents are able to navigate competitive markets. They now have access to similar tools and have the ability to market to new guests.
From property management systems to channel managers, advanced technologies have become essential to hoteliers everywhere, helping them do what they do best and stay independent.
While the hospitality industry is dominated by a handful of players, independent hotels are now in a unique position to break through the crowd and take advantage of current travel trends and the ever growing desire for authenticity and experiences. The gap between hotels and big chains is becoming increasingly smaller and Hoteliers are using their available tools and exploring options with distribution channels to their advantage to win.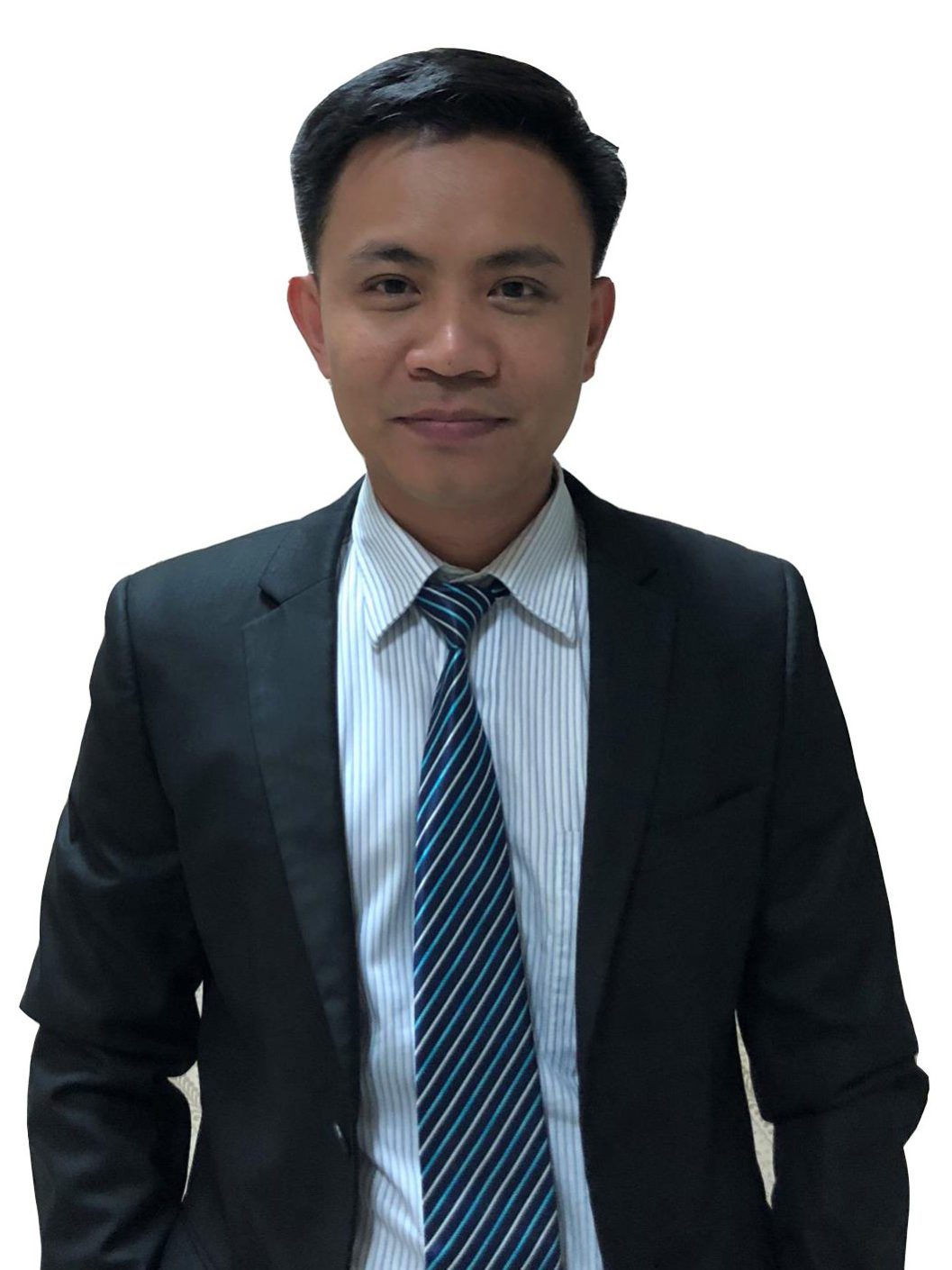 Thuan Dao is CEO of BedLinker , a B2B e-commerce platform for inbound and outbound travel trading.